GigaNeo is an innovative Game Development company.
We are making games since 2009 and distributed 30+ projects to retail stores and to our clients.
Together with reliable partners we've created amazing products for such companies as Electronic Arts, Warner Bros and other best known companies.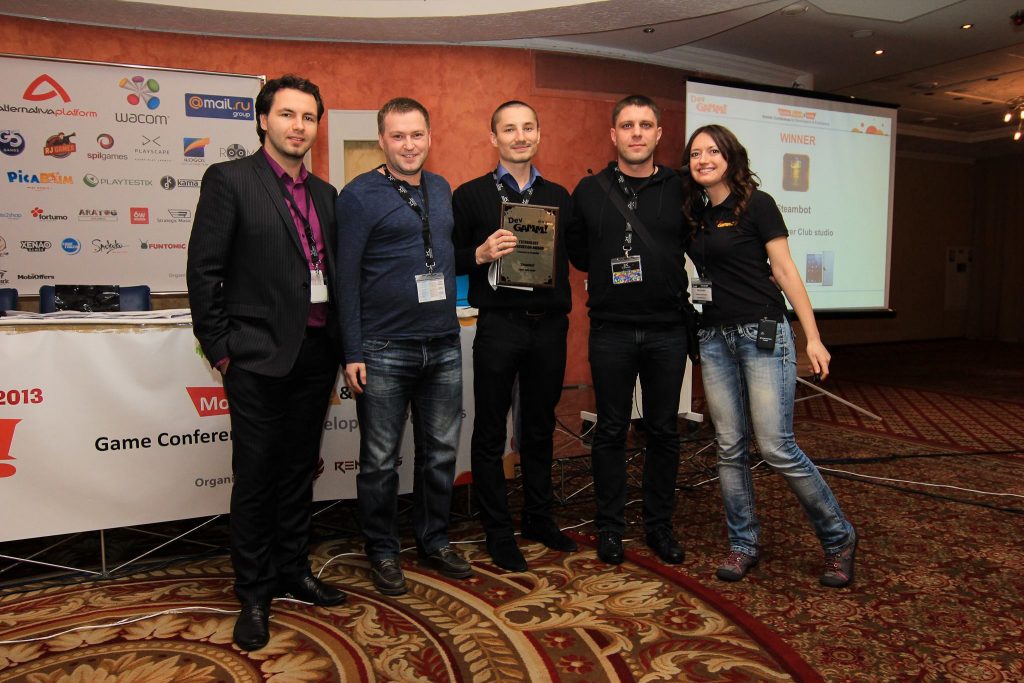 In 2013 we've got an award "Best game of the Year" for our project SteamBot at DevGAMM game development conference.
In 2020 the CYBER cross-platform multiplayer mobile shooter was released.
Now we are focused on creation of absolutely new amazing projects…